VANCOUVER – The registrar of mortgage brokers at the Financial Institutions Commission (FICOM) has released a new consumer guide to help homebuyers understand and take full advantage of recent improvements requiring full disclosure of the compensation paid to mortgage brokers in British Columbia.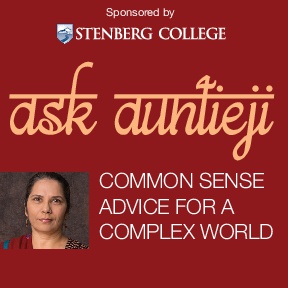 People arranging mortgages through brokerages can now expect clear and full disclosure of lender commissions, and other compensation, as part of their transactions.
"The guide helps consumers ask the right questions and make the most informed decisions possible," said Chris Carter, registrar of mortgage brokers. "I'd like to commend industry for its commitment to transparency."
The new guide can be found online: www.fic.gov.bc.ca
The registrar of mortgage brokers protects the public and enhances mortgage broker industry integrity, by enforcing mortgage broker suitability requirements, and reducing and preventing market misconduct under the Mortgage Brokers Act and Regulations.