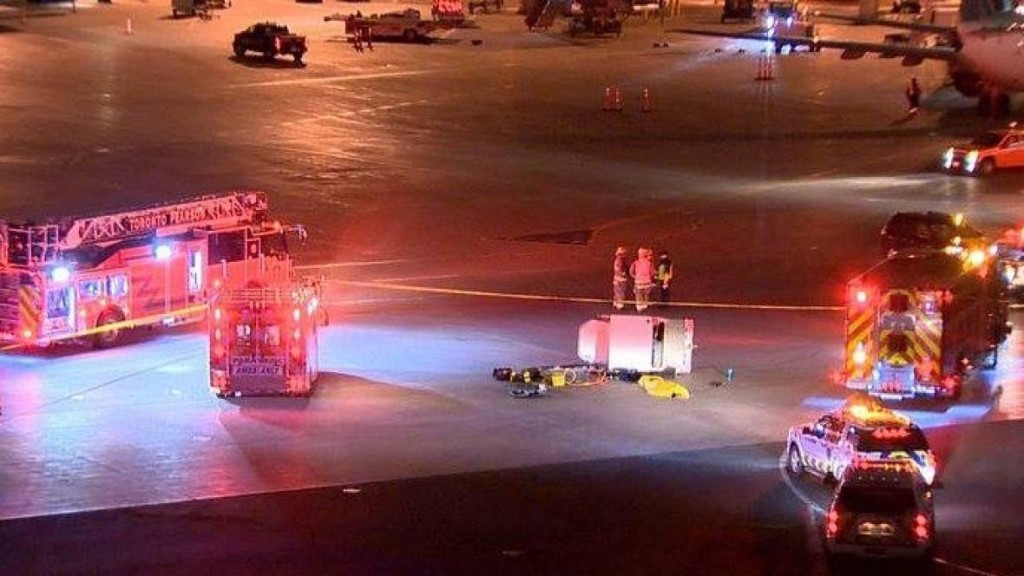 Ian Henrey Pervez died on April 22, 2016 at Toronto's Pearson International Airport when the baggage-handling cart he was driving flipped over. Air Canada has been cited for 'failures' in tarmac death after investigators ordered seatbelts, inspections of carts.
TORONTO – Air Canada has been charged with a string of offences in the death of a South Asian man, an employee of the airline who was killed at Toronto's Pearson International Airport after the baggage-handling tractor he was driving flipped over, ejecting him onto the tarmac.
Federal officials allege five health and safety violations by the airline "contributed" to the death of Ian Henrey Pervez, who was killed while working a night shift on April 22, 2016.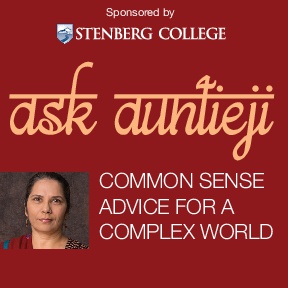 "What's done is done," the 24-year-old's father, Pervez Pervez, told CBC News.
He said the family is still processing the charges against Air Canada and is anxious to see the final outcome.
Following Pervez's death, some airport workers held vigils and demonstrations denouncing the safety and working conditions at the airport, complaining of poor maintenance of Air Canada's ground equipment.
On April 11, investigators found the airline to be in violation of five provisions of the Canada Labour Code:
Failure to ensure that the health and safety at work of Pervez was protected.
Failure to remove from service defective vehicles that present a health and safety hazard to employees operating them.
Failure to install seatbelts or similar restraining devices.
Failure to provide training to employees to ensure they are able to identify defects in vehicles.
Failure to take adequate preventative measures to address the hazards of operating baggage-cart tractors.
If convicted, officials at Air Canada face maximum penalties of up $1 million or a prison term of two years, according to a statement by Employment and Social Development Canada.
"It's very troublesome. [The vehicles] are supposed to be maintained," said Bill Trbovich, of the International Association of Machinists and Aerospace Workers, the union that represented the deceased employee.
"We knew there weren't any seatbelts," said Trbovich, acknowledging that many workers don't like to wear the safety devices but "they are there for a reason."
"You're getting in and out of this thing and a lot of times people don't like them," he said. "From what I can remember, he got thrown from [the tractor] and the thing fell on top of him. Most people don't realize how heavy these vehicles are … and if they tip, there's not a lot anybody can do when you are out on the tarmac by yourself."
In an email statement to CBC News, Air Canada said: "We were all deeply saddened by this incident, but as the matter is now before the court we are not able to comment further."
In the months following the 2016 crash, a CBC News investigation revealed "mechanical failures" were discovered on the vehicle Pervez was driving and Air Canada was ordered to inspect and fix hundreds of baggage tractors across the country.
Following the death, labour officials also directed the airline to install seatbelts on 950 ramp and baggage tractors, belt loaders and other motorized material handling equipment.
Courtesy CBC News